Transformation in Action
Empowering Communities Through Spiritual Service
Heart of Giving
Bring Hope And Healing To Those In Need
Divine Charity
Sharing Love And Light To Create A Better World
ASC's Sacred Service: Giving Locally and Globally
ASC's Sacred Service Projects allow us to assist with many worthwhile causes around Metro Atlanta, the United States and internationally as well.  It is our goal to increase our giving every year and to identify other organizations that we can support.  If you're part of an organization that would like additional support let us know.
It is our honor to continually volunteer, donate our time, financial support and resources to organizations.
We live in a universe of abundance.  As we freely and joyfully give we join in the divine flow and all that we share with life returns to us multiplied abundantly.
We support youth leadership development, voting accessibility, and social justice initiatives on campuses across the country with mini-grants to select institutions of higher learning and other financial assistance to student leaders. Join us as we inspire more young people to pursue social change work, activate important lessons of the past, and sustain today's effective social action.
Higher Education Scholarships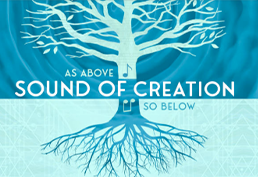 GAIA Original 1 Season, 10 episodes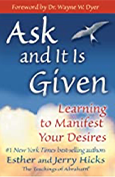 Ask and It Is Given: Learning to Manifest Your Desires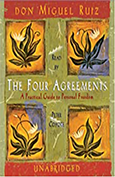 The Four Agreements: A Practical Guide to Personal Freedom (Toltec Wisdom)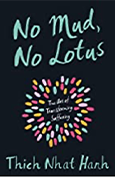 No Mud, No Lotus: The Art of Transforming Suffering