Transformation in Action
Empowering Communities Through Spiritual Service
Heart of Giving
Bring Hope And Healing To Those In Need
Divine Charity
Sharing Love And Light To Create A Better World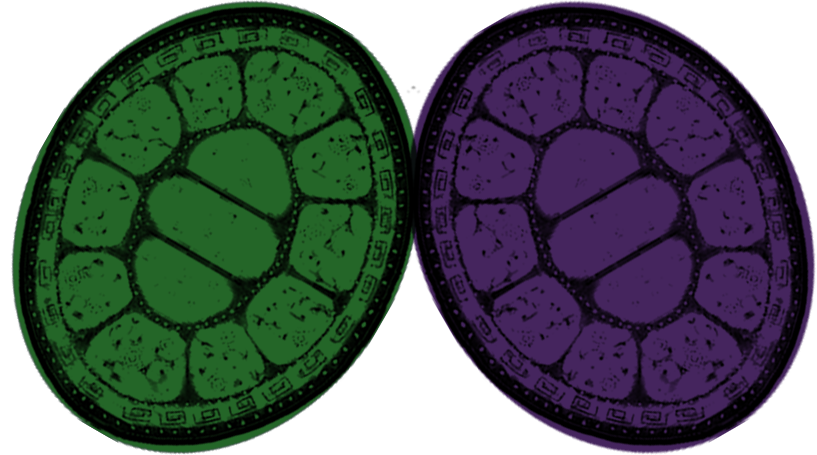 Sacred Service for Transformation
Creating a sacred space for spiritual growth and healing. Together, let us be the light that illuminates the path to a better world for all.
Services
Providing support where it's needed most.
Programs
Creating meaningful change through our programs.
Study
Learning and growing together through shared reading experiences.
Our focus on service is rooted in our belief that when we serve others, we not only help them, but we also strengthen our own sense of purpose and connection to the world around us. Through acts of kindness, compassion, and generosity, we can make a real difference in people's lives and inspire hope where it may have been lost.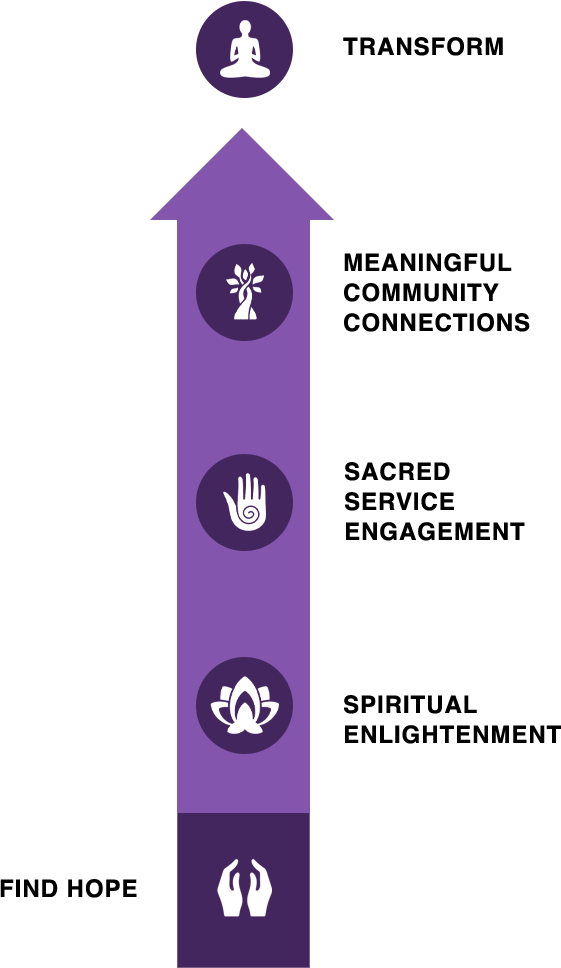 One of the cornerstones of ASC is spiritual study. Since our inception, we have selected an interesting variety of books to educate and enlighten us. These books are read and discussed each week, and we come together in a group circle to have conscious conversations. We review key concepts and share personal challenges and growth experiences. The readings have inspired lively dialogue that continue to help us evolve personally and collectively.
These book sessions are open to anyone who chooses to participate and honor the discussion guidelines that have been established.
We're making a difference
Creating sustainable change and empowering communities through our investment in Sacred Service: See how we are making a difference.
Who We Are
Discover our mission and values.
Community & Relationships Matter
Discover our programs and services