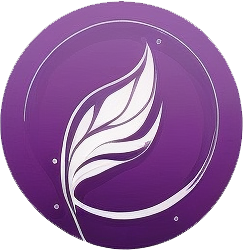 Active group of like-minded God-focused individuals.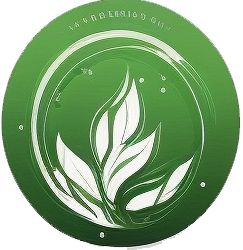 Divine expressions who see everyone as our mirror image.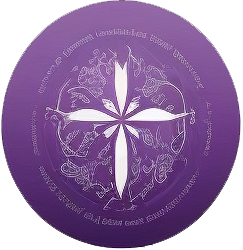 Member of Agape International Spiritual Center, Association of Communities.
Atlanta Spiritual Community is a vibrant and inclusive spiritual organization dedicated to facilitating spiritual transformation through the exploration and application of ancient wisdom teachings. Our mission is to inspire and support the evolution of the soul by providing transformative experiences and resources.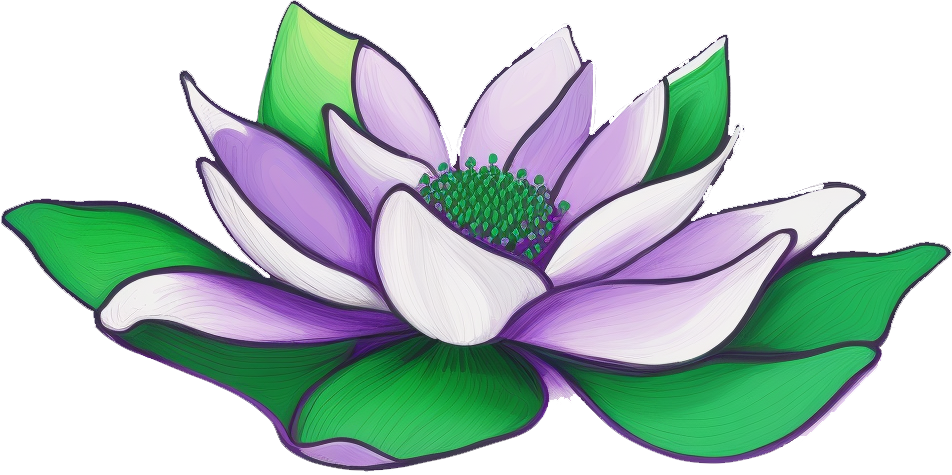 Atlanta Spiritual Community, Inc. is committed to Spiritual Transformation through the study and application of Ancient Wisdom Teachings. We inspire and support evolution of the soul.
ASC envisions a world where respecting life is sacred and all people are accepted as divine expressions, whether they are conscious or not. 
We offer opportunities for Spiritual Study and Enlightenment, collectively engaging in Sacred Service projects, and experiencing community at a deeper level.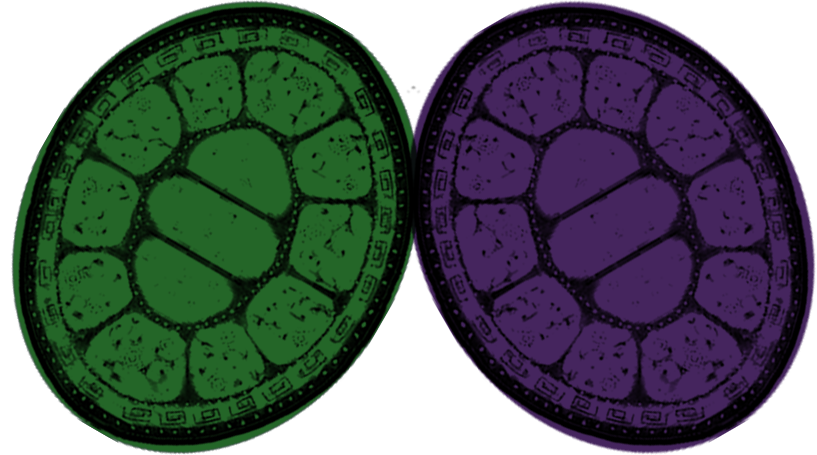 Atlanta Spiritual Community offers a range of opportunities for spiritual study and enlightenment. Through our programs, workshops, and classes, individuals can delve deep into ancient wisdom teachings, expand their consciousness, and cultivate a deeper understanding of themselves and their spiritual journey. We actively engage in meaningful projects that contribute to the well-being of others, fostering a sense of unity and compassion among our members.