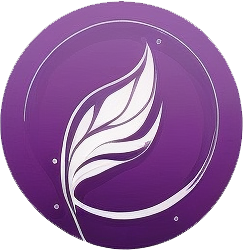 Active group of like-minded God-focused individuals.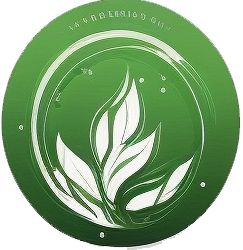 Divine expressions who see everyone as our mirror image.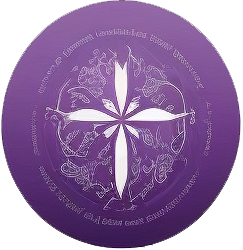 Member of Agape International Spiritual Center, Association of Communities.
A community of giving, united by purpose
We are committed to empowering communities and transforming lives. We believe that everyone deserves a chance to thrive, regardless of their background or circumstances. With a deep passion for social justice and community development, we are dedicated to making a positive impact in the world through this organization.
We are dedicated to bringing about compassionate action and lasting impact in our community and beyond. Our organization is committed to promoting the values of empathy, compassion, and kindness, and we strive to make a positive difference in the lives of those who are struggling.
We believe that everyone deserves love and care. Our goal is to create a community that is inclusive, supportive, and uplifting, where all individuals can feel seen, heard, and valued.
Atlanta Spiritual Community, Inc. is committed to Spiritual Transformation through the study and application of Ancient Wisdom Teachings. We inspire and support evolution of the soul.
Based in Atlanta, Georgia, and expanding domestically and internationally, ASC uses a virtual platform as well as in-person activities; we share knowledge of universal spiritual principles.
Offering opportunities for Spiritual Enlightenment, collectively engaging in Sacred Service projects, and experiencing community at a deeper level.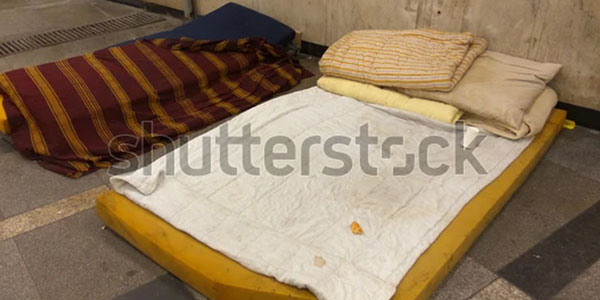 Homeless Families
Single Parents
School Age Children
Teenagers
Young Adults
Natural Disaster Victims
e know God is omnipotent, omniscient and omnipresent. Because God is everywhere and in everything, every person and all of nature is perfect and divine.
e know there are many names for this higher power – Holy Spirit, Allah, Buddha, Krishna, Yahweh, Jah, Jehovah, Love-Beauty, Infinite Intelligence, Divine Mother, Mother-Father God, Goddess, Source Energy, Great Spirit, Jesus, Christ, Lord, and many more. Consequently, it does not matter what name people choose. We call It God, The All.
e know the application of Ancient Wisdom Teachings inspire and support evolution of the soul. Therefore, we choose to live in alignment with the principles of Unity, Harmony, Love, Joy, Peace, Beauty, Sacred Service, and all things God.
e know Atlanta Spiritual Community is an expression of ONENESS. As we practice honest communication and express compassion and mutual respect in all of our interactions, we reveal that Oneness in our experiences with each other.
e know consciousness creates infinite possibilities, and as we open our heart and expand our consciousness we elevate all life on earth.
e know and respect any spiritual practices that affirm the inherent God in all, and we recognize that each person is on a spiritual journey, whether conscious or not.
e know that respecting life is a sacred posture, and we spiritually embrace all people because we know there is only one life and that life is God, for God is all there is.